JetStyle: The IT Games 2018 – Bowling
`
This is it!
Last weekend our Team JetStyle took part in the last tournament of The IT Games 2018. Our guys competed with the strongest IT specialists of Yekaterinburg in a bowling match among the other 15 teams.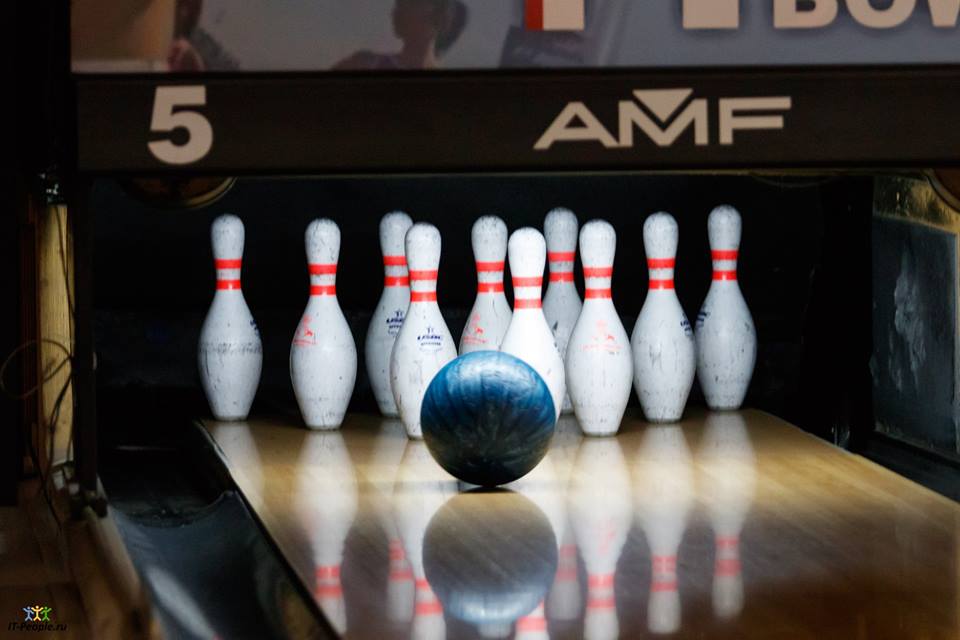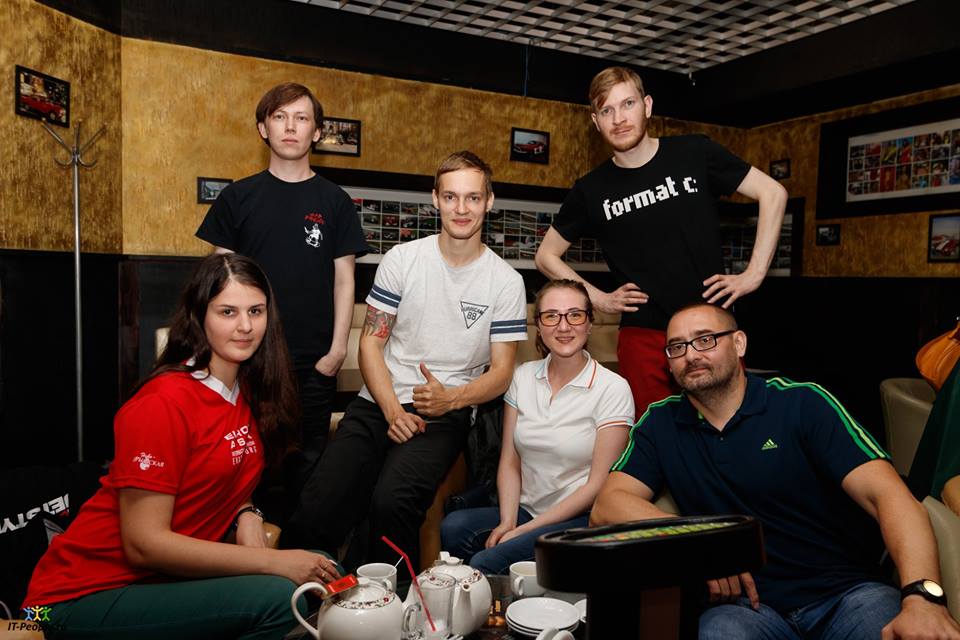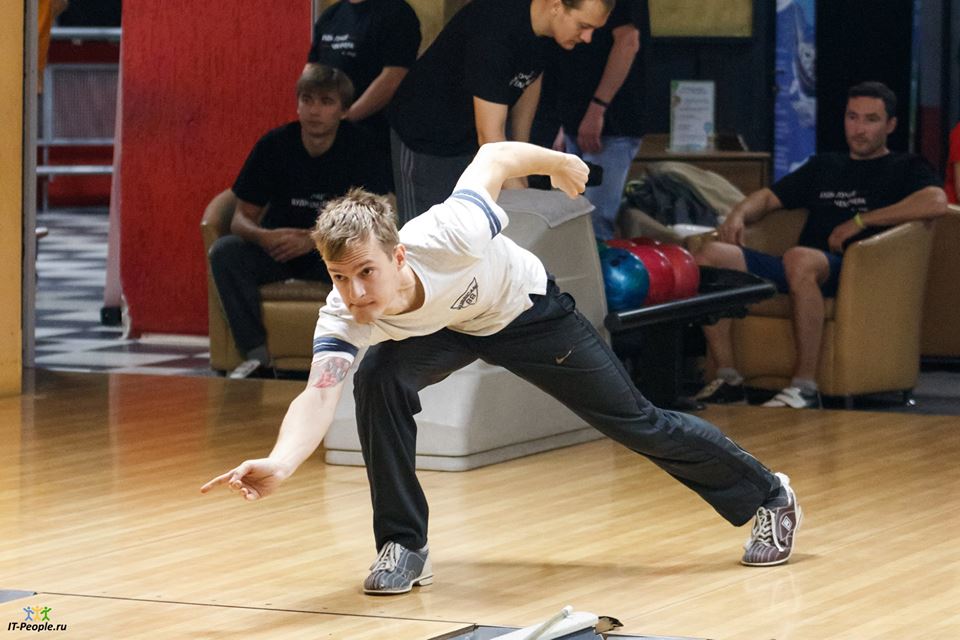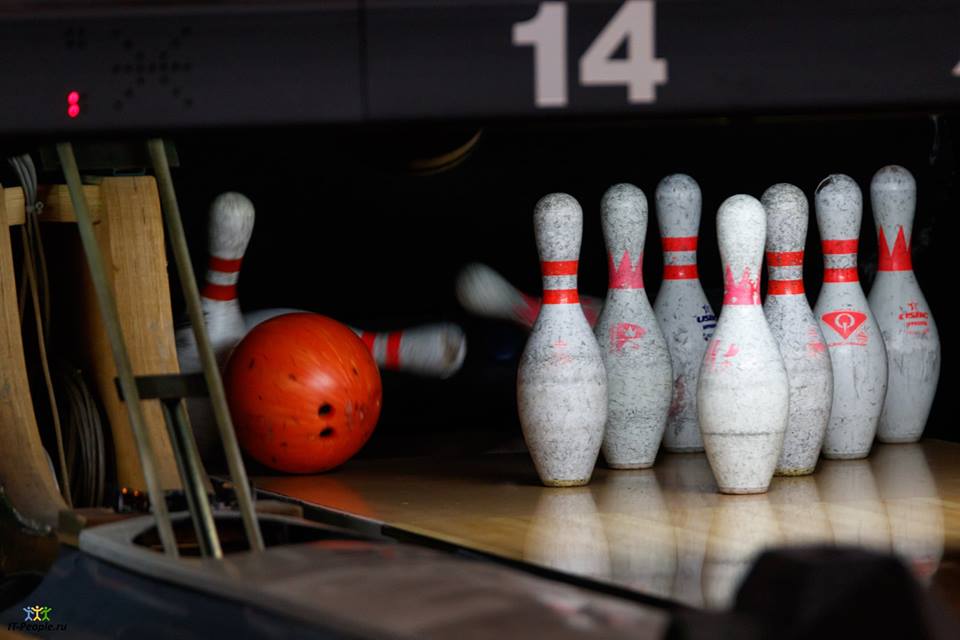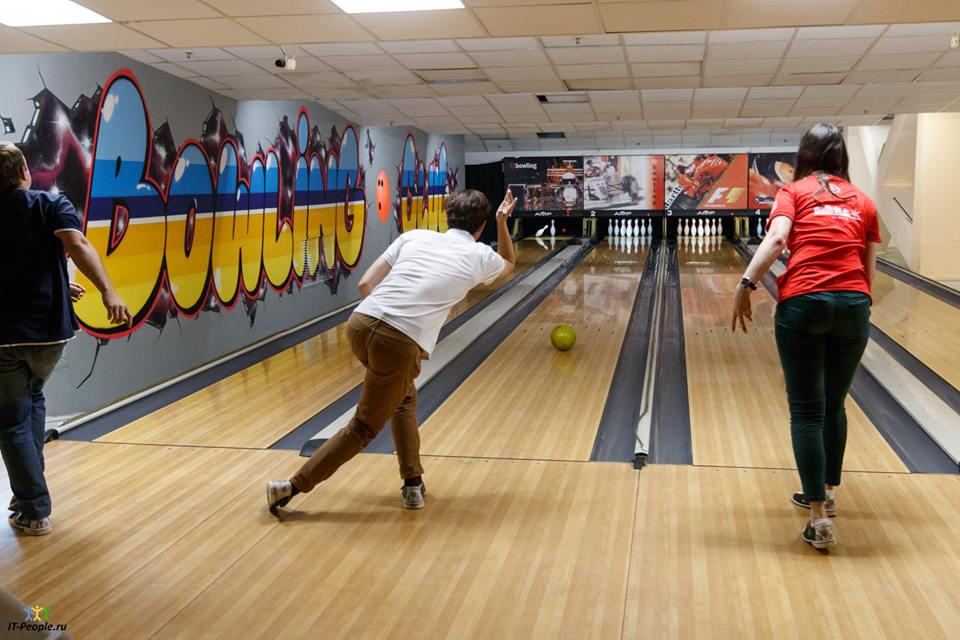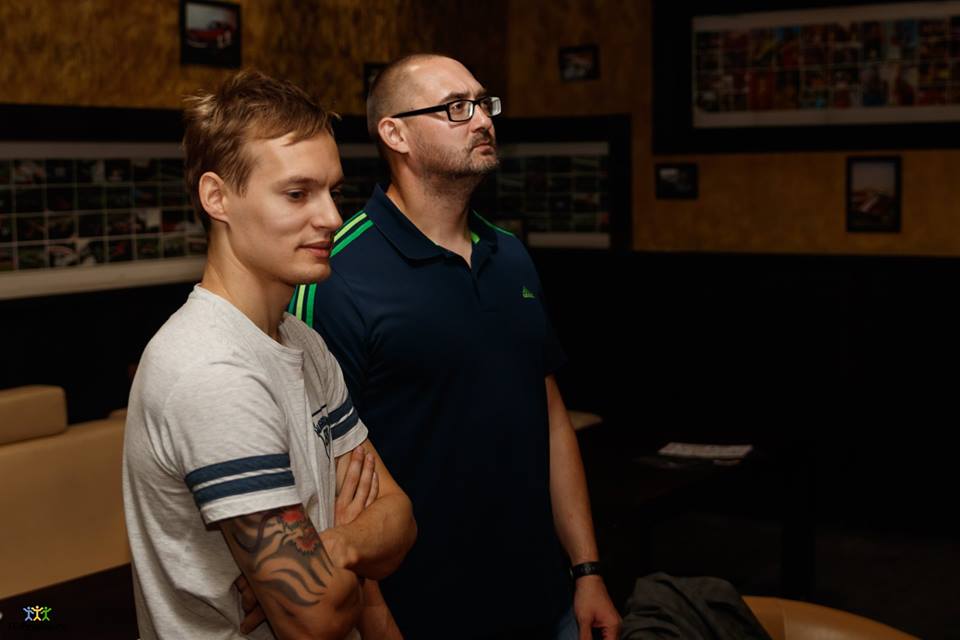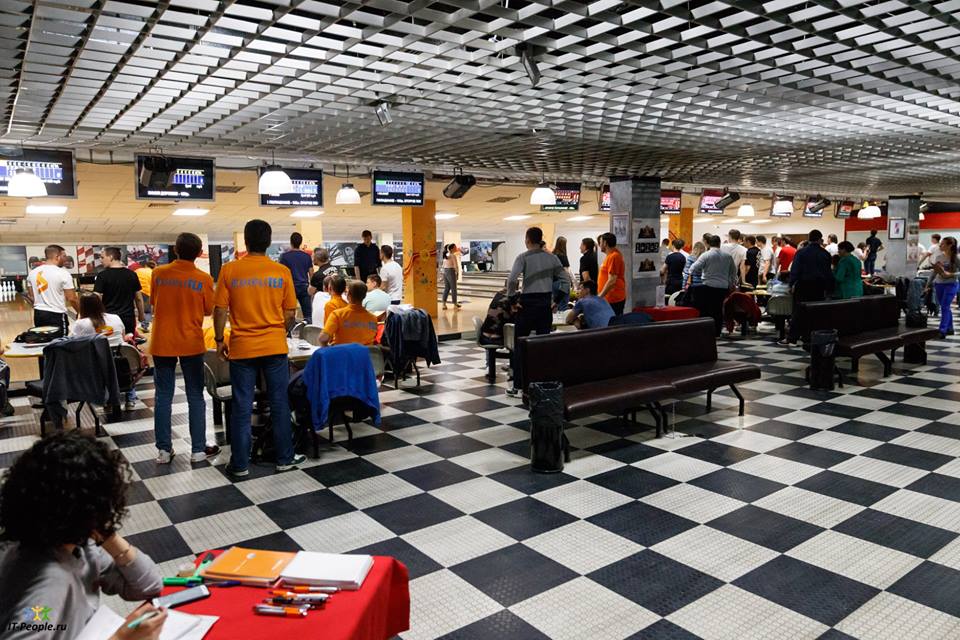 Even though they didn't win this time, they have earned some extra points for the team. And thanks to their effort, we now have even more chances to get into the Top 5 teams of The IT Games 2018.
Can't wait for the final results next week!