JetStyle goes global: introducing our international clients
`
No matter where your office is, we can still work together remotely! Apart from our headquarters in Russia, we also have JetStyle's international representatives all over the world! Our clients are based in Europe, Asia, North America and Africa, and we keep working on expanding our reach.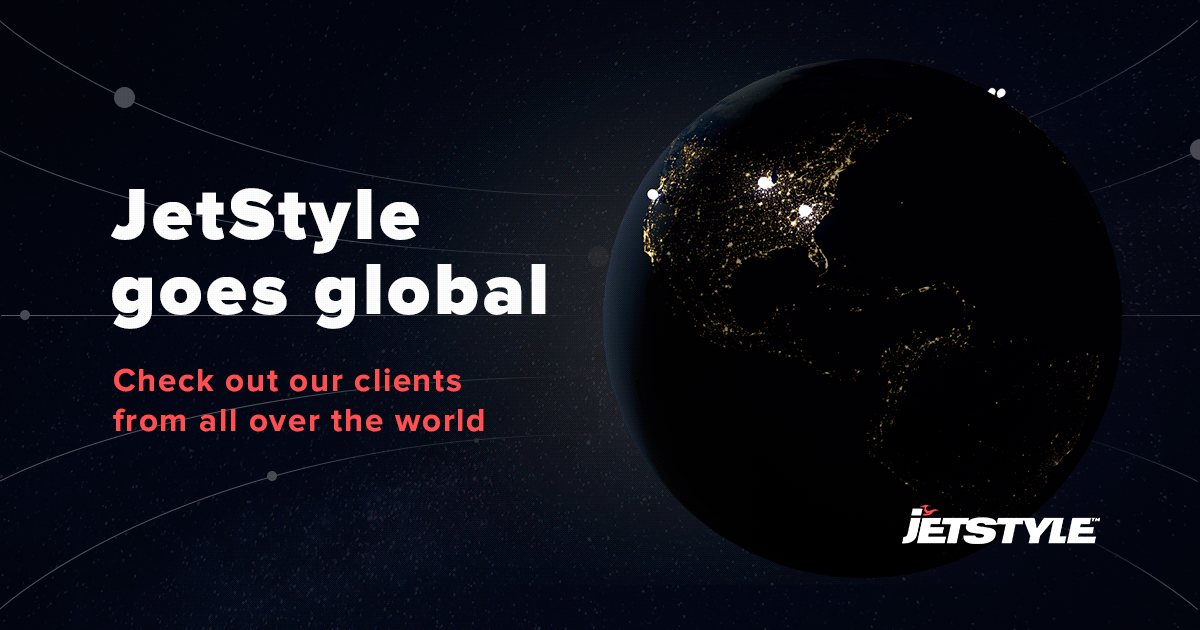 We've done some great stuff for Microsoft, SAP, Huawei, Philips, KIA, Papa Johns, Spherical, American Chambers of Commerce, Ridero, Communigate Pro and Schneider Electric – and this is something we want you to see. Starting from this week we will be showcasing our work here. Stay tuned for more updates!
P.S.: Are you interested in any of our services? Get in touch and we will get back to you shortly!