JetStyle: A selection of our brand identity projects
`
As many of you know, UI/UX design, chatbots, AR and VR are our main areas of expertise. We spend plenty of time researching these subjects, studying the latest trends and applying them in practice. But what you probably don't know yet is that we are also big fans of branding and graphic design.
For the past couple of years, we have developed the brand identity for dozens of projects: from IT systems for greenhouse gas (GHG) emissions and international reporting to project management organisation services, educational campaigns, and trading platforms. And today we would like to show you some of our favourite works.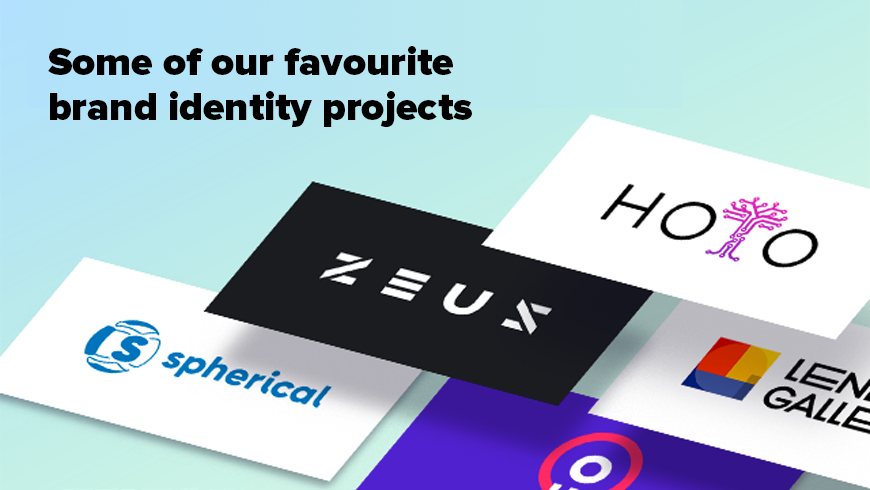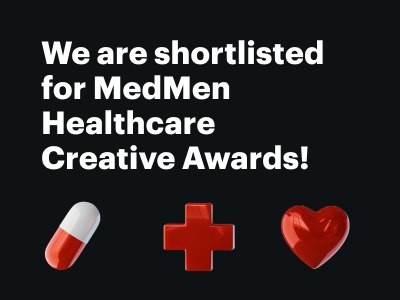 26 November 2021
We've been shortlisted for

MedMen Healthcare Creative Awards!