Getting into the festive spirit at JetStyle Russia
`
While your holidays are in full swing – Christmas dinner is eaten, gifts are exchanged and opened and half of the festive movies are watched, our team in Russia is just getting ready for the New Year and our long-awaited winter break!
There's still a few days to go, and our creative minds decided to make the wait a little bit more fun by getting the office into the festive spirit. Take a look at what it looks like right now at JetStyle!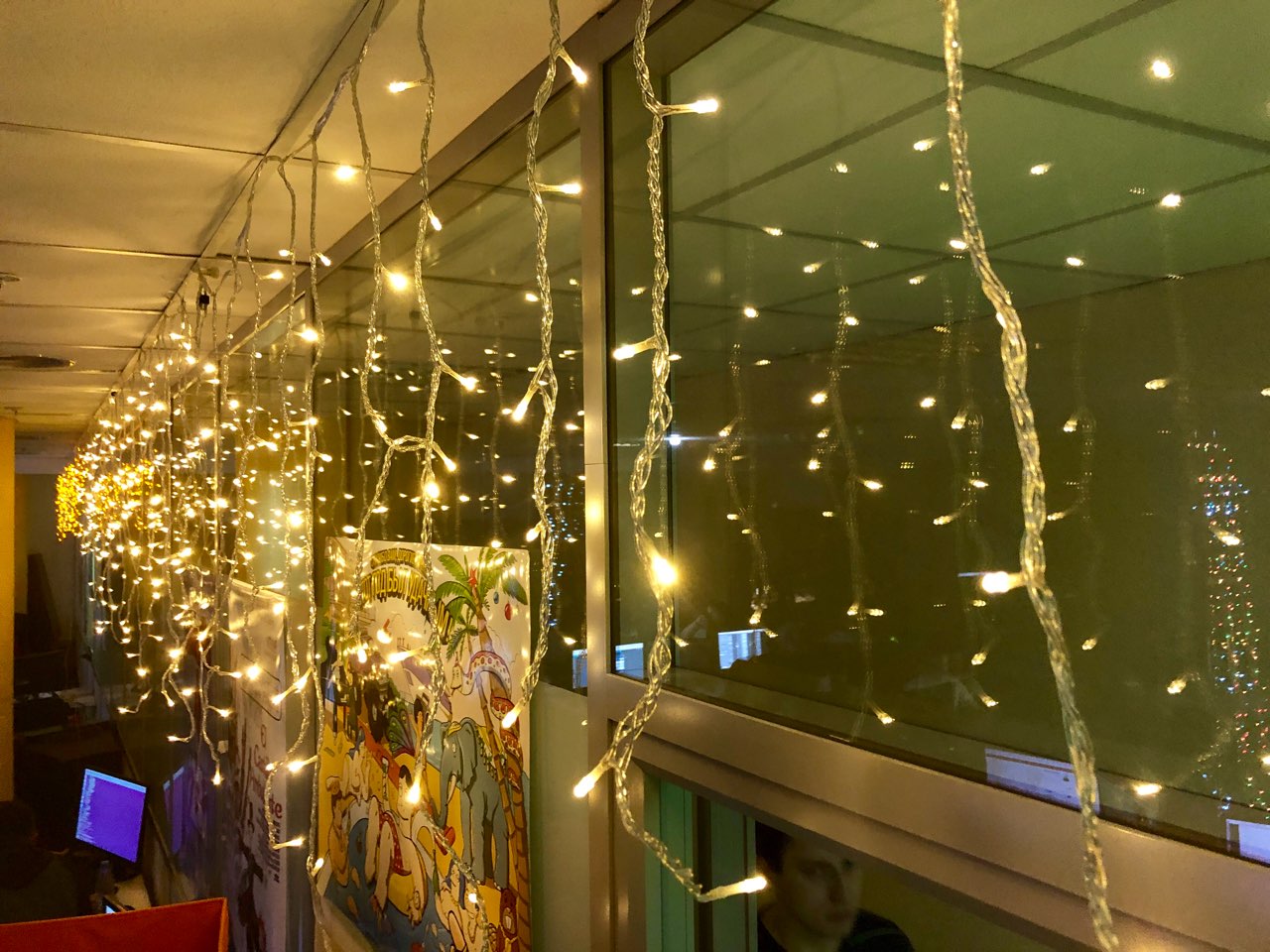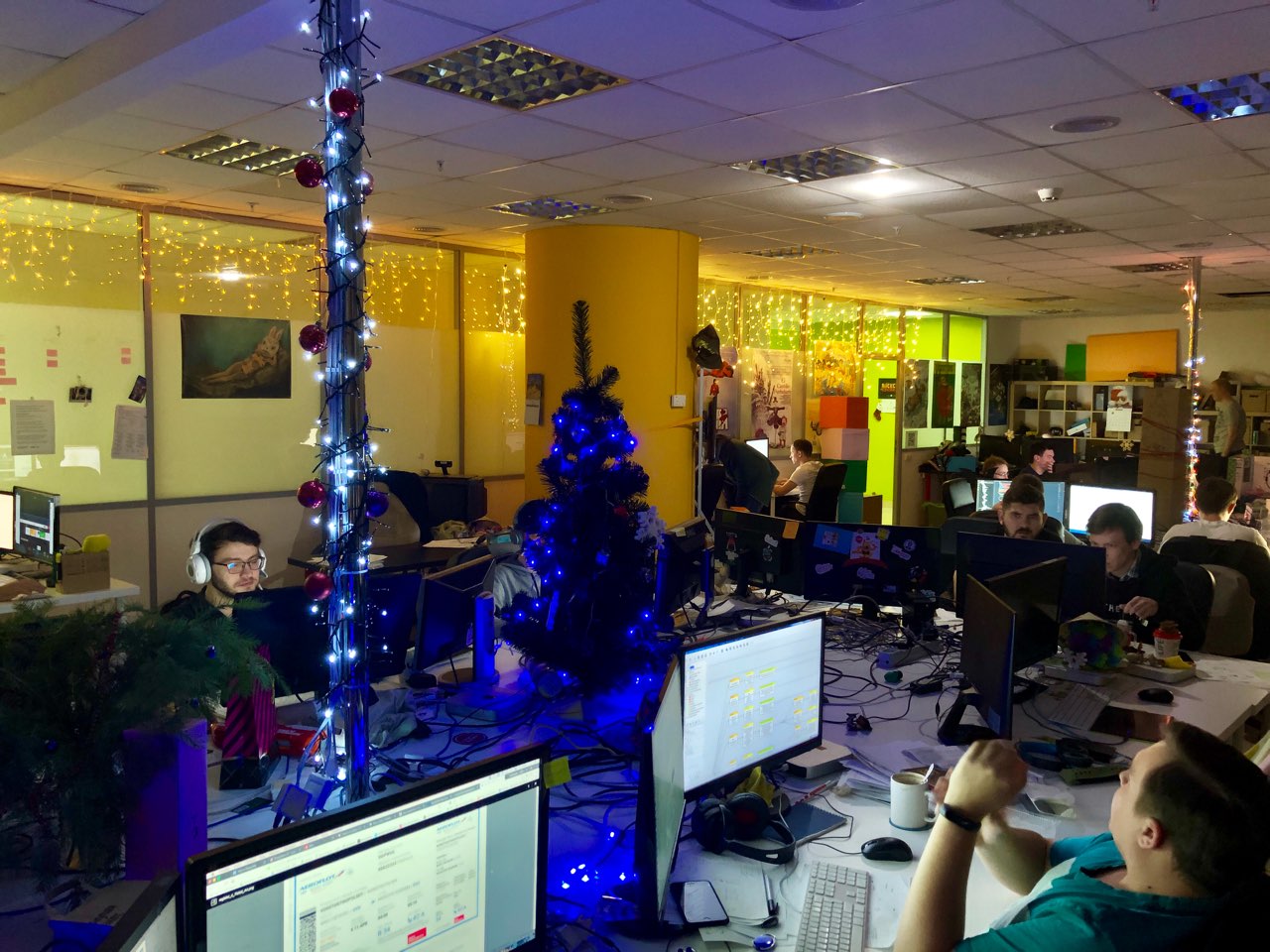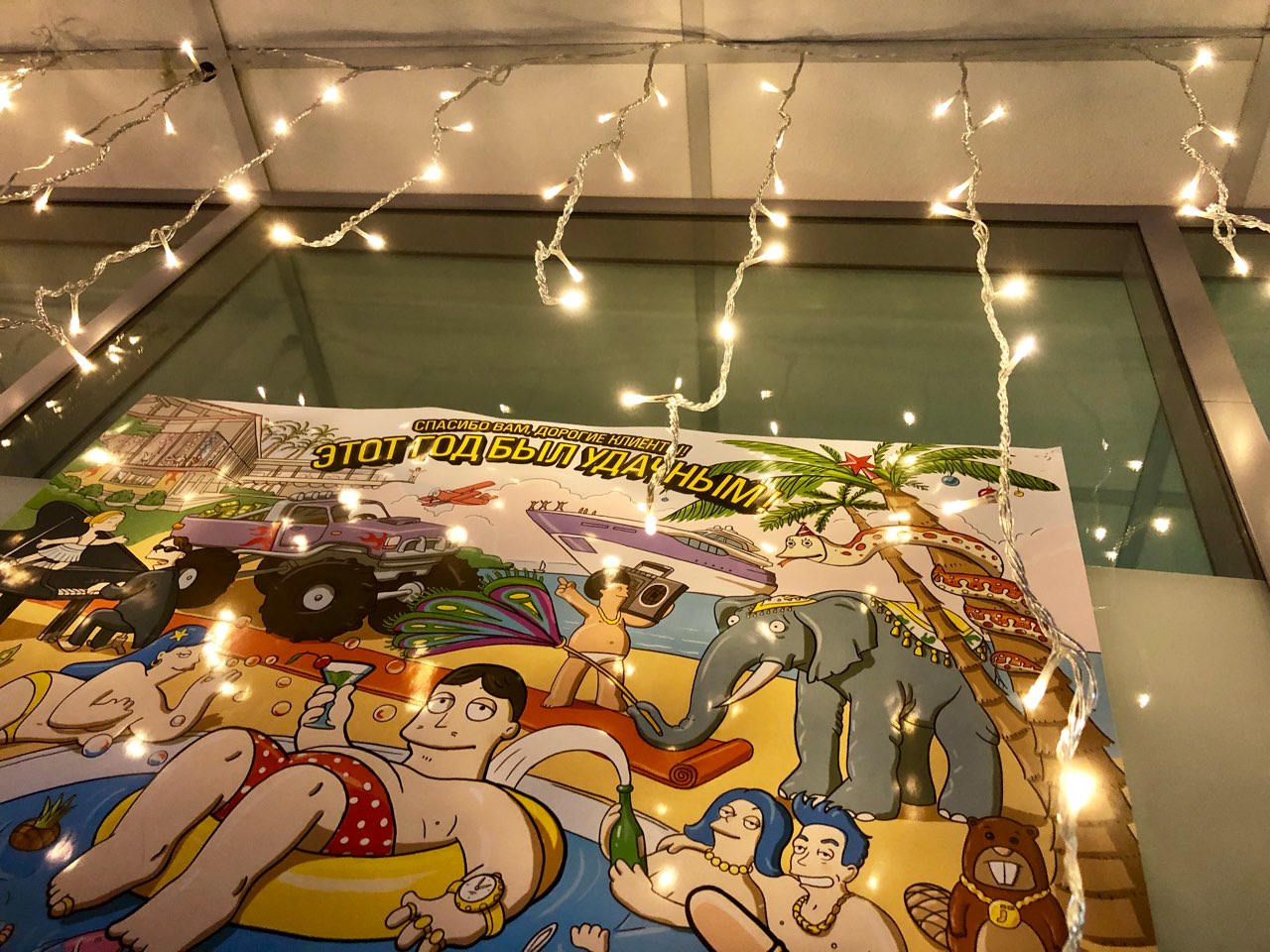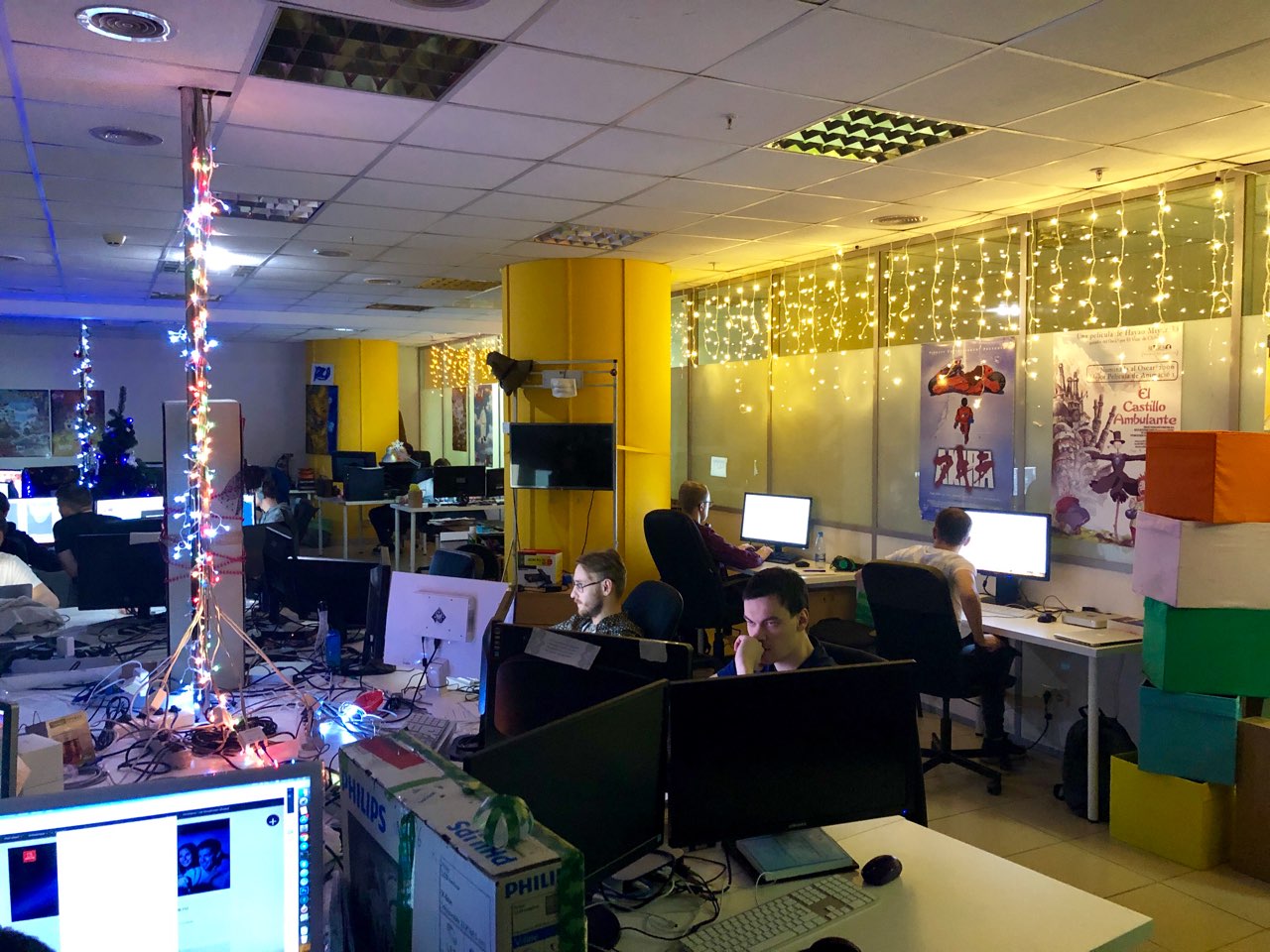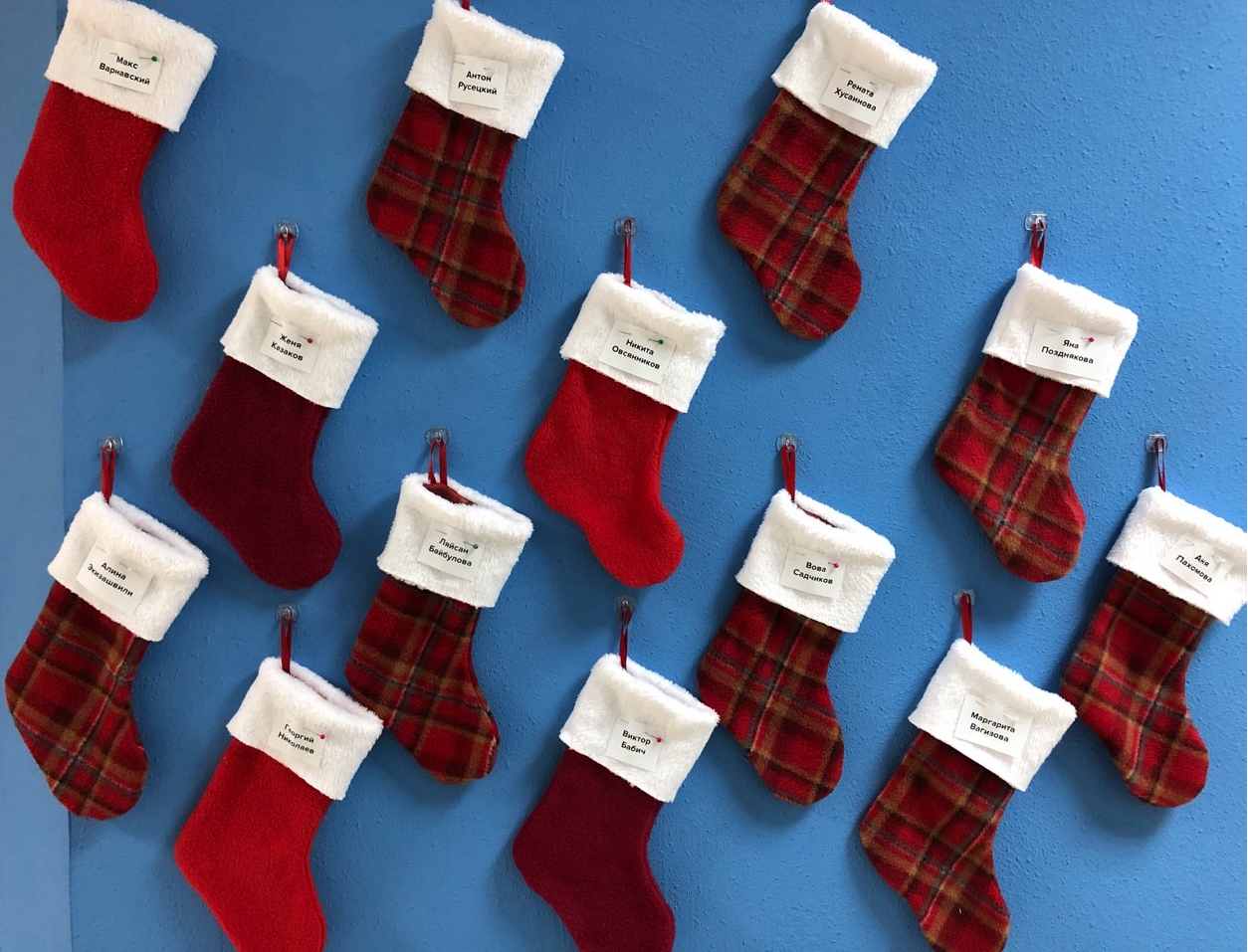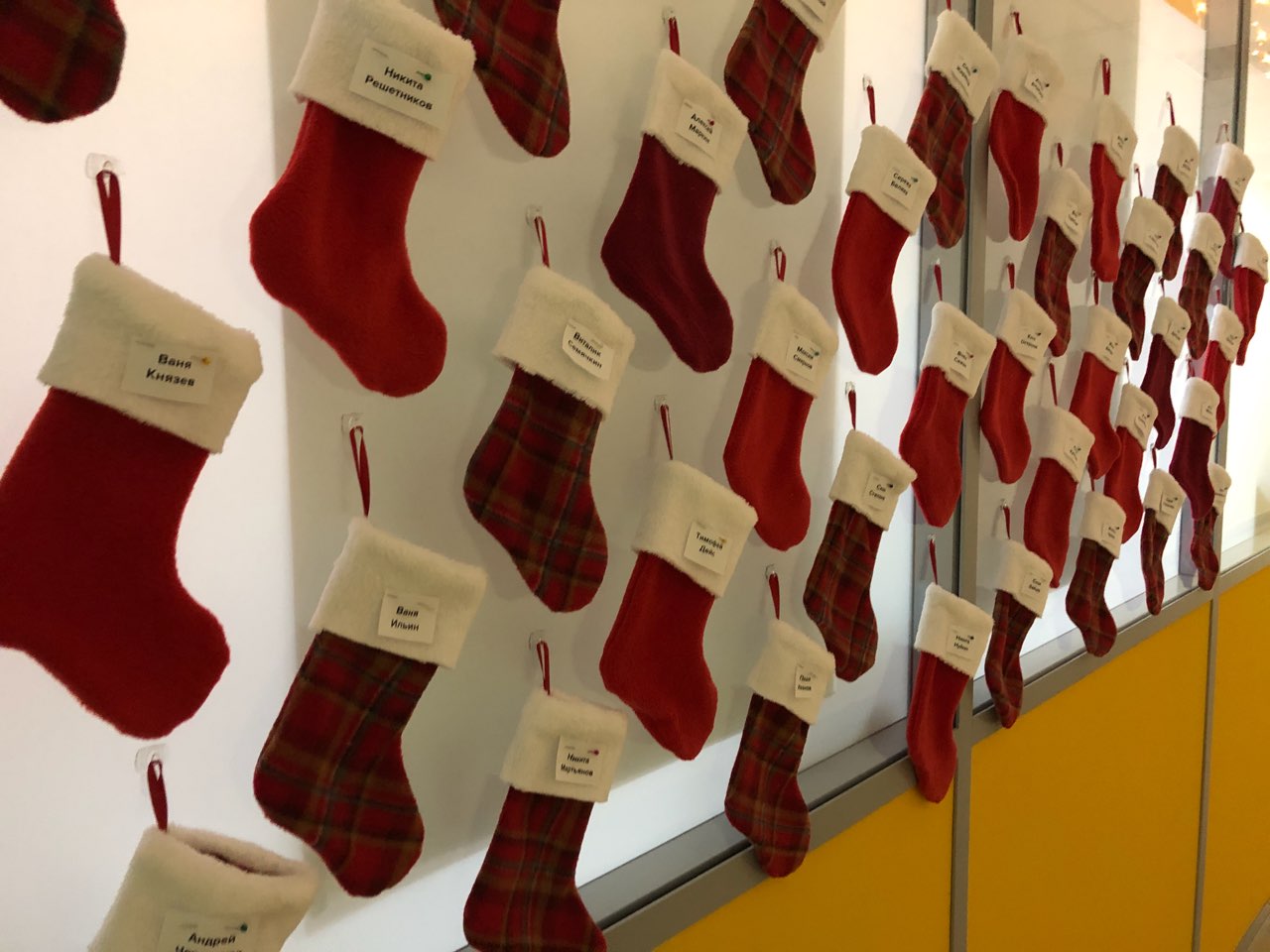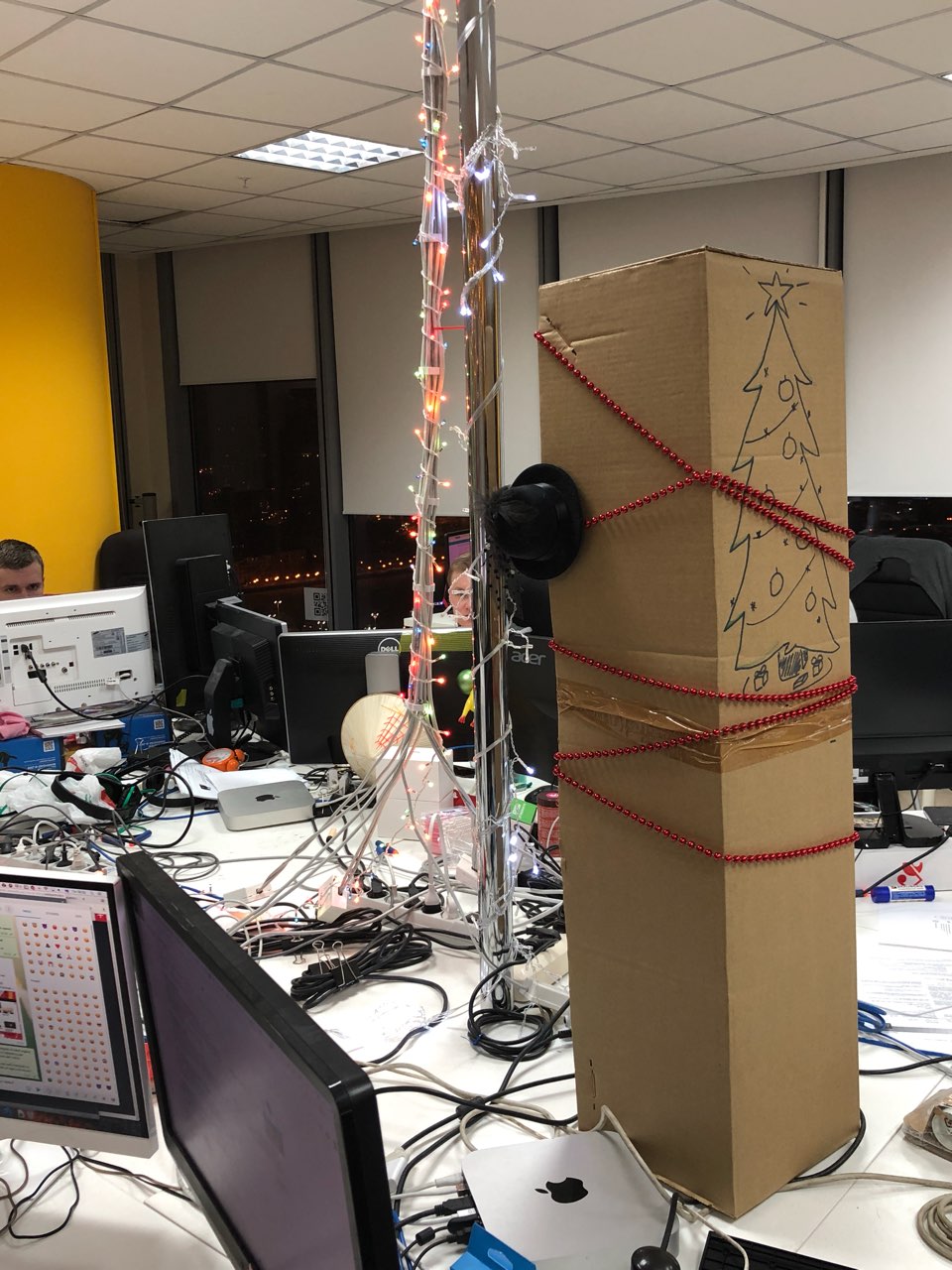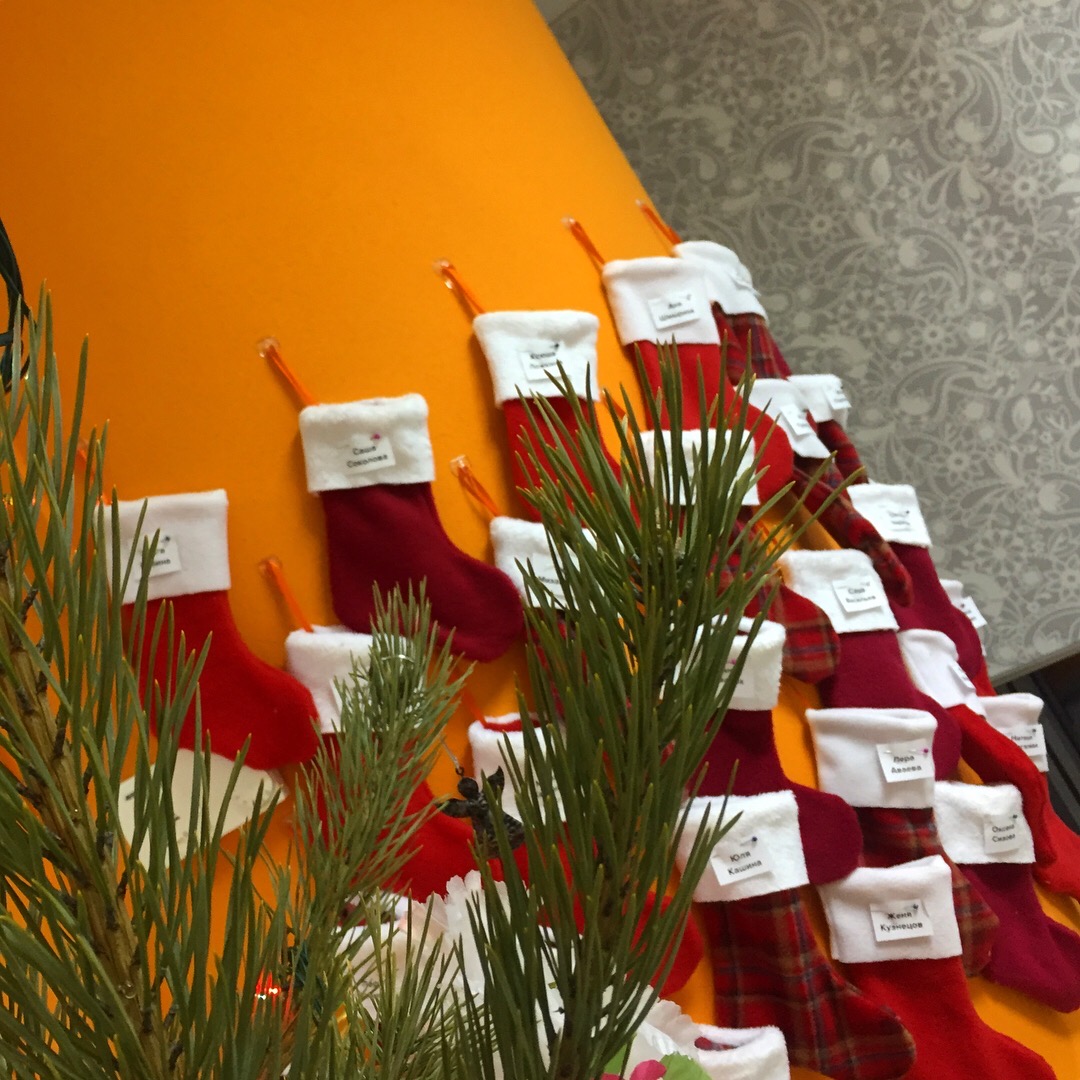 Bring on the holidays!