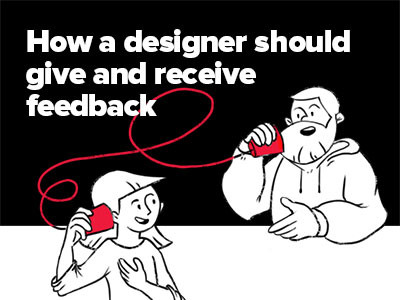 You asked we delivered!
A lecture by our CEO Alexey Kulakov from the DUMP 2019 conference on how to give and receive feedback (originally in...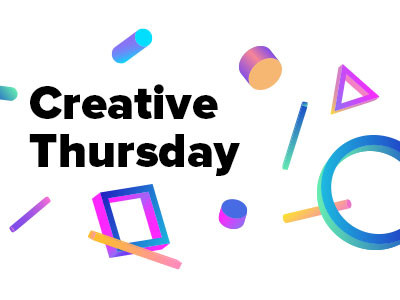 Last week, we attended Creative Thursday, an online meetup of regional communities in the creative industries, where our CEO Alexey Kulakov was one of the...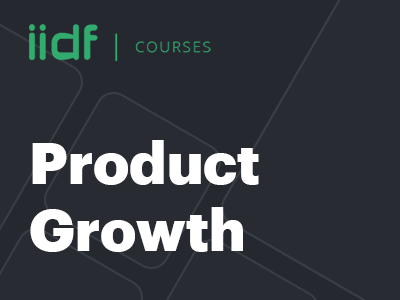 Great news for those who never stop learning and improving themselves! IIDF (The Internet Initiatives Development Fund) launches an extensive practical online course called Product...