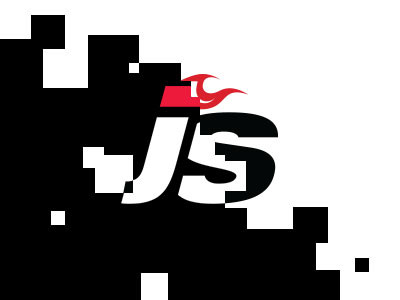 A few years ago we told how we came up with the company's name, and how our logo was born. And today we are going...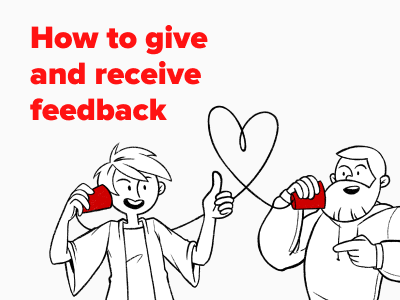 Last October, our director Alexey Kulakov held a master class on how to give feedback in a team at the ProductSense'19 in Minsk. And, as...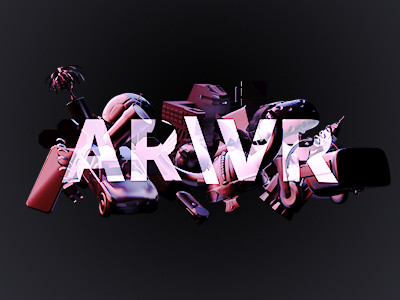 One of our projects we've told you about many times – the AR/VR Magic, has been featured in "25 Best Website Designs for Your Inspiration...