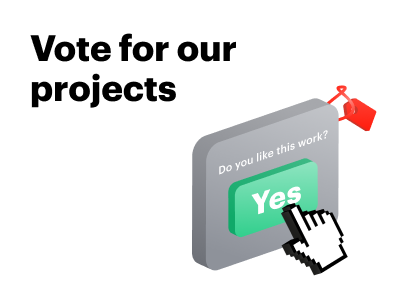 There is not much time left for the results of the long-awaited Tagline Awards to be announced – the ceremony will take place this Friday,...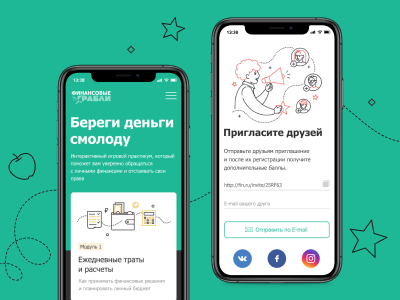 We often talk about games in different contexts. And today, in our new case study, we will tell you how we created a portal for...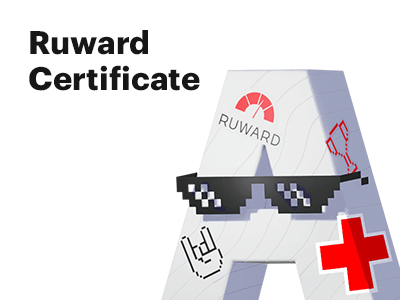 In March, Andrey Terekhov came to see us in Yekaterinburg, and we successfully passed the Ruward certification again. As a result, we got the highest...