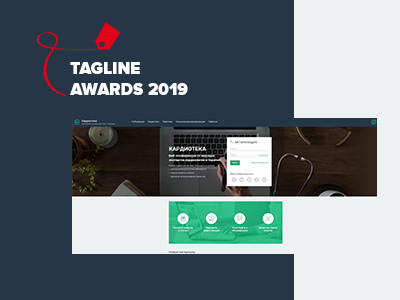 The pharmaceutical company Servier approached us with the task of creating websites of specialised medical communities in cardiology and phlebology. But instead of developing two...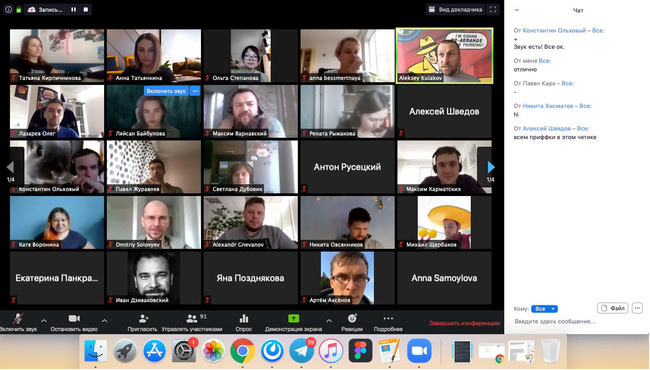 It's been almost three weeks since we have transitioned all our activities to the remote format. And, thanks to modern technology, we are more than...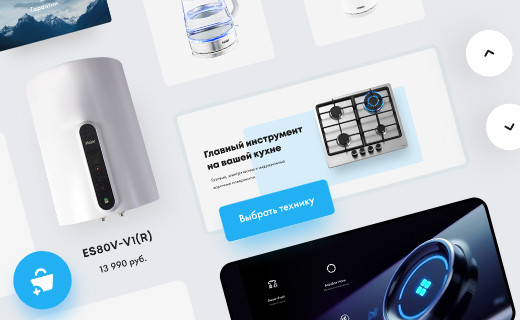 As the world goes into self-isolation / quarantine / work from home mode and switches from offline to online, various online stores receive more and...