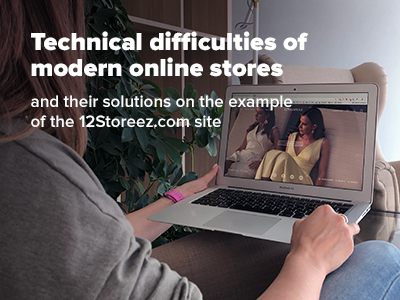 Today we will talk about how we at JetStyle solved the old problems when developing the new website 12Storeez.com and how to create a competitive advantage...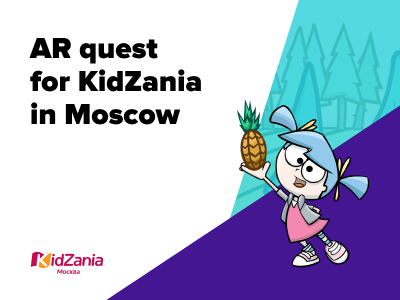 Today we want to show you a little but very interesting story that we created together with KidZania. Have a look!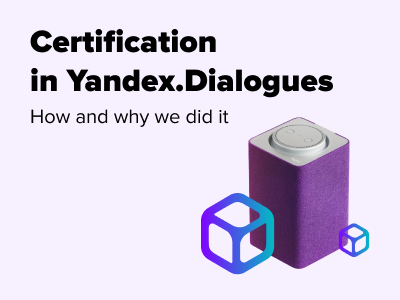 As promised, today we will tell you about our experience of certification in Yandex.Dialogues and how we developed new skills for Yandex's voice assistant Alice....