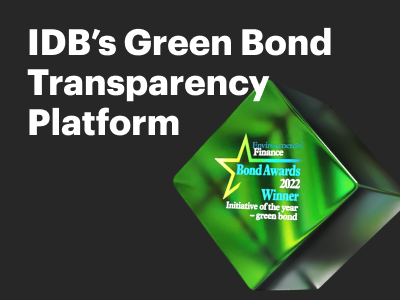 We would like to congratulate The Inter-American Development Bank (IDB) on winning the prestigious Green Bond Initiative of the Year award from Environmental Finance, the...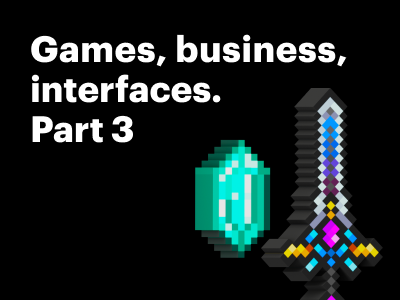 This article is the third and final in a series about experience design in understanding wider than in interfaces, from our CEO Alexey Kulakov.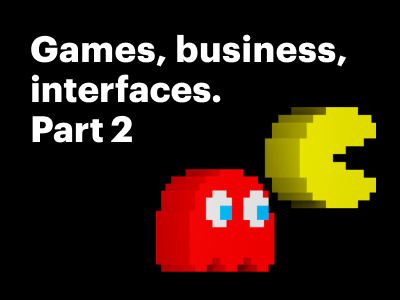 The second part of our new article – Games, business, interfaces – by Alexey Kulakov, CEO at JetStyle, is out now.
This time, we will...