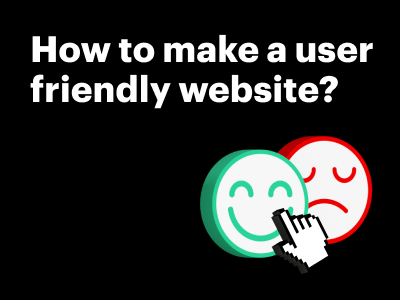 Since 2004, we have been engaged in interaction design and develop clear and user-friendly interfaces. In the new article, our CEO Alexey Kulakov has shared...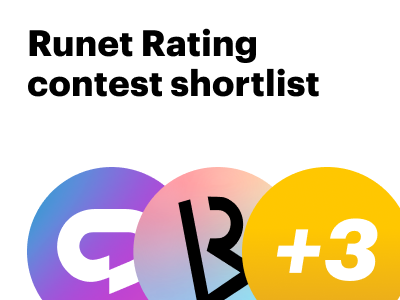 We've got some great news to share!
Our projects have been shortlisted in five categories at the Runet Rating Contest 2021.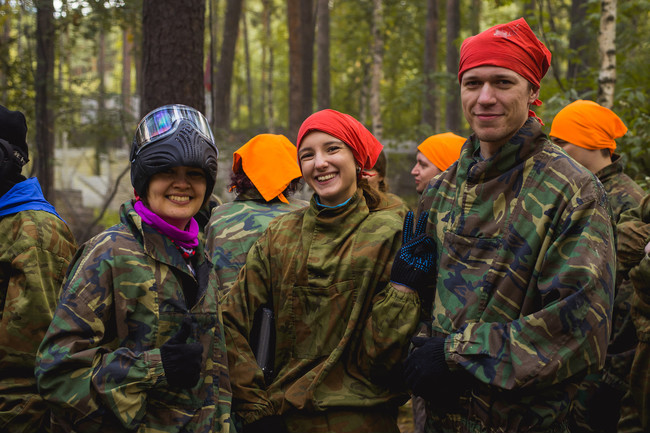 As some of you already know, we have a tradition at JetStyle – every year, in September, we leave our office for a day and head...