Our new article: How to give and receive feedback
`
As you probably remember, last October, our director Alexey Kulakov held a master class on how to give feedback in a team at the ProductSense'19 in Minsk. And, as promised earlier, we finally published a long read about feedback techniques!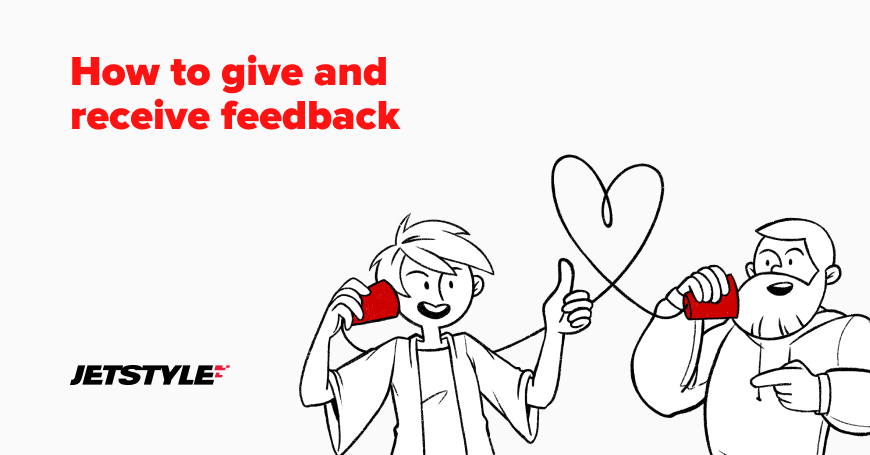 This is a big illustrated article about what feedback is, how you should and shouldn't give it, and how good feedback differs from a useless one. This long read contains the most important information from Alexey's lecture at the DUMP 2019 conference and his study on feedback techniques. Have a read – it is very interesting and useful!
P.S.: By the way, we are still collecting feedback techniques. If you have a favourite way of giving or receiving feedback, share it with us, and we will add it to our collection.