Case Study: A landing page about the Magic of AR and VR
`
It's been a while since we showed you our case studies. So here is an interesting one – about the Magic of AR and VR!
This project has won Gold for the Best Design of the agency's own project and Bronze for the Best Promotional Site at the Tagline Awards 2019.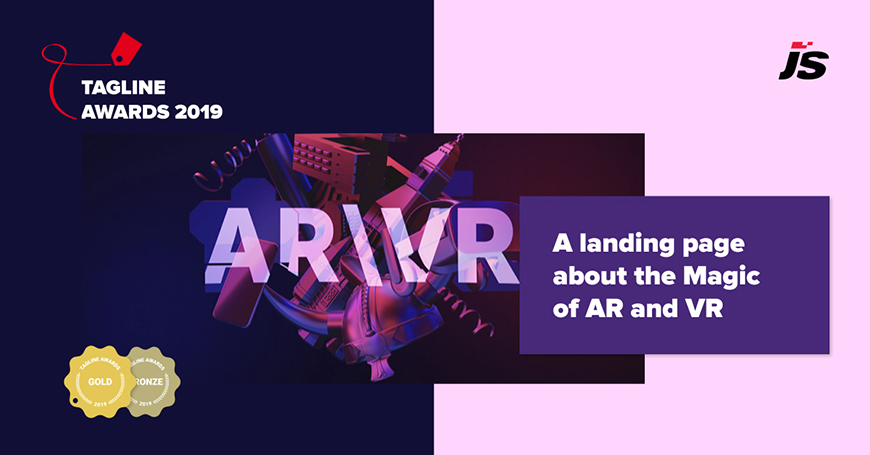 About the project
After working with augmented and virtual reality for a long time, we decided to share our experience — what, why, and how we do it at JetStyle, and created a special page explaining what such great technologies are capable of.
Challenge and solution
We have put together a page dedicated to the magic of augmented and virtual reality, and illustrated their main advantages (immersion, wow-effect, visibility, new experience, accessibility) with fragments of our real projects.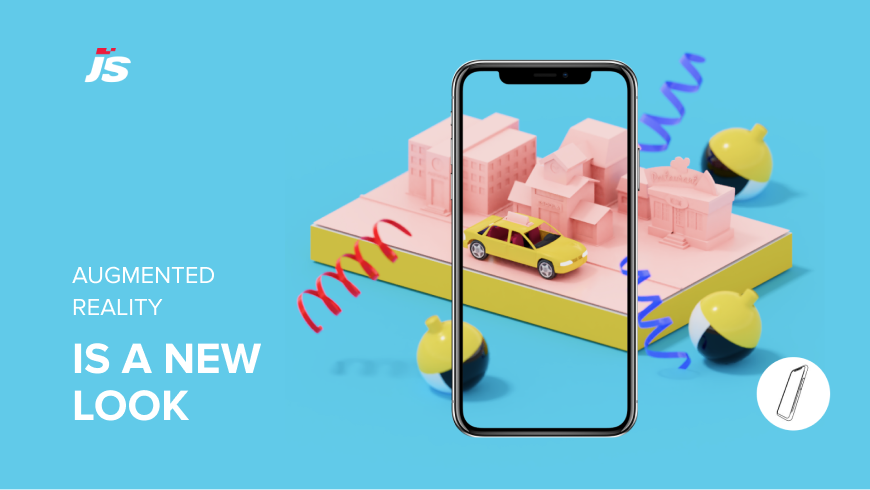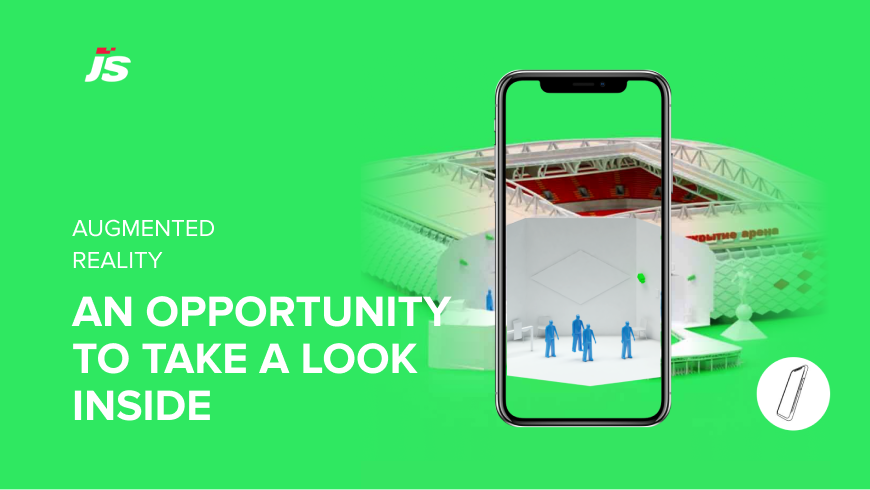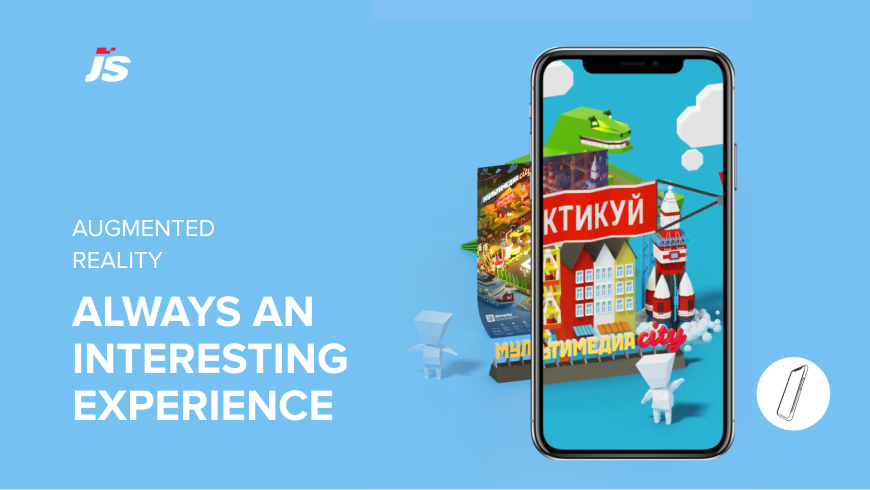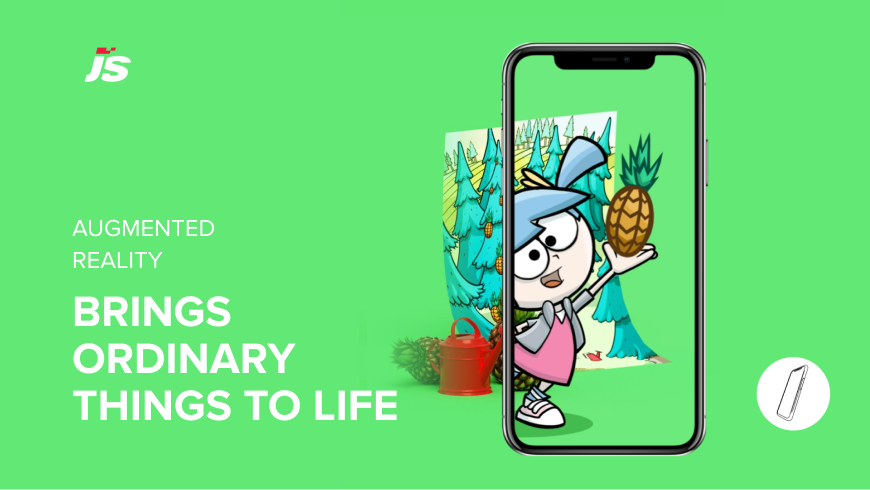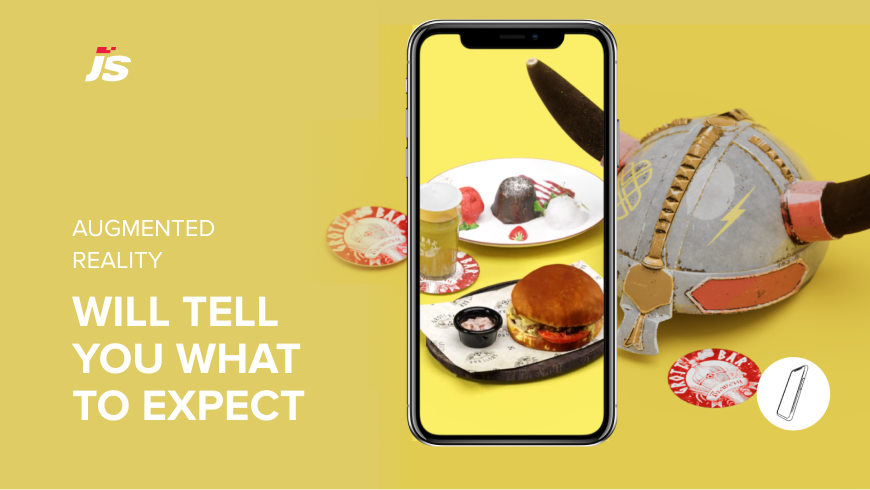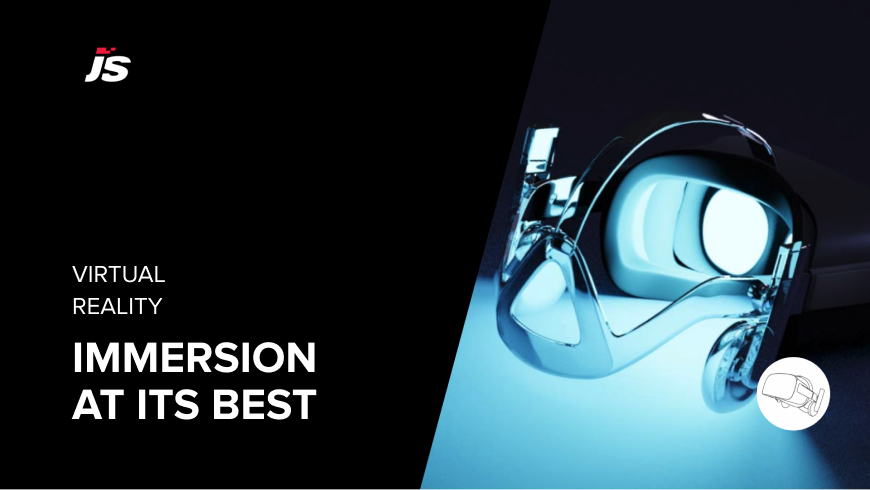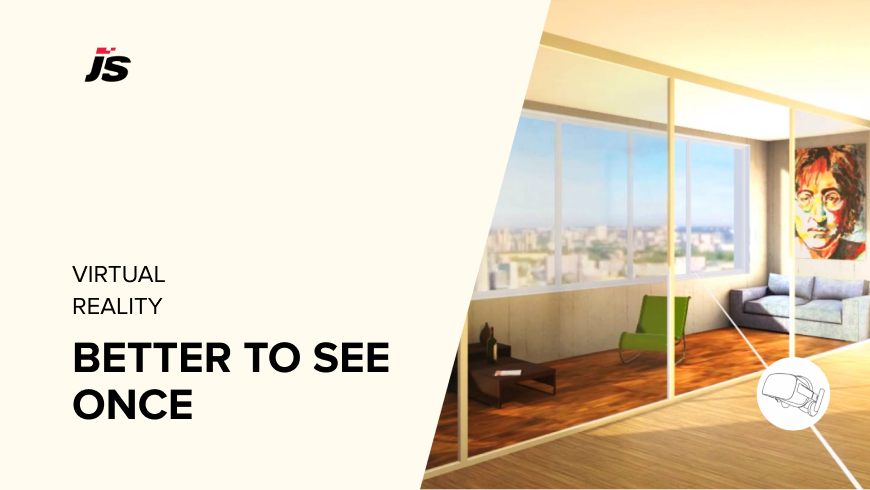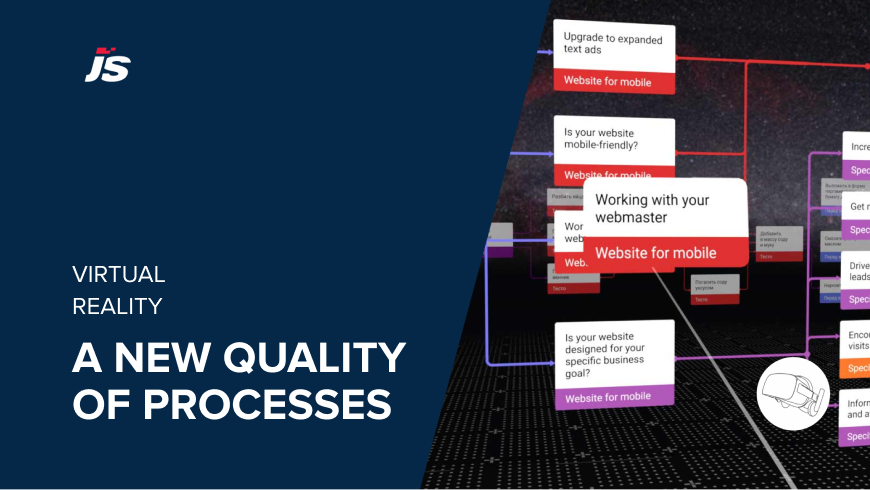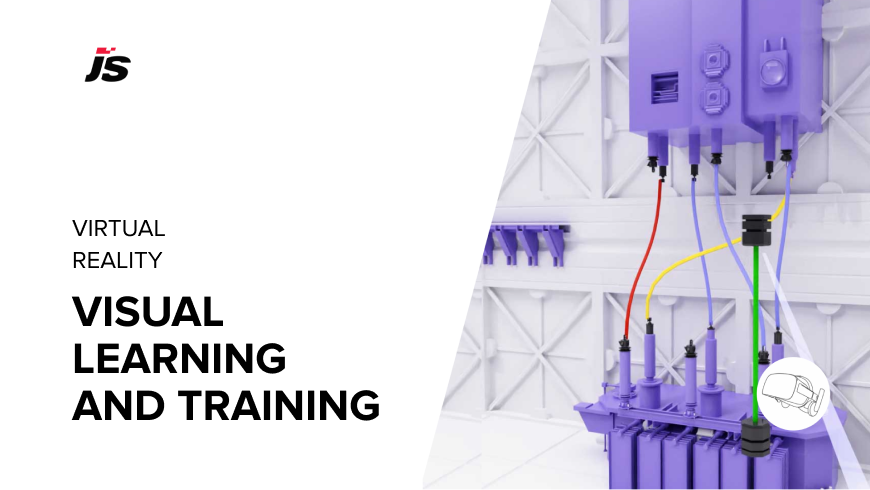 Achieved goals and KPI based on the launch results
We have managed to demonstrate on one page what such great technologies like AR and VR are needed for and illustrated it with our works.
We got good traffic from international competitions (the work has been featured on Awwwards and CSS Design Awards), have been mentioned in several articles and blogs on design trends, increased traffic and got a good conversion to targeted actions, which brought us new clients interested in AR and VR projects.